Welcome toHillandSchneidmiller Dentistry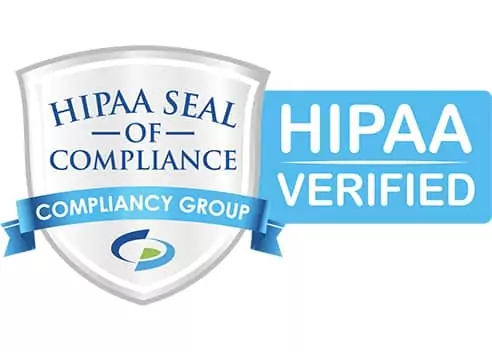 Drs. Hill and Schneidmiller have been in practice for over thirty years, serving the citizens of San Diego county, especially La Mesa. Over these years we've offered valuable dental health care and advice. We are happy to welcome you into our dental home as well–let us do the same for you!
Our office is fully renovated to provide top-notch dental care in a comfortable environment. We offer services in general preventive dentistry, cosmetic dentistry, restoration of broken/missing teeth and endodontics in order to cover each area of a patient's dental health needs.
"Dr. Hill and Schneidmiller gave me the smile that I always wanted."
Crystal
"Everyone is always friendly. They explain exactly what is going on. They are easy to talk to and they are gentle on your mouth and teeth."
Mike
"It was the night before Thanksgiving dinner and they opened up the office just for me to help repair my tooth before my family arrived in the morning."
Cherie
Head over to our services page for a complete listing of everything that we can do for you.
Our Mission
This practice isn't just a dental business; it embodies our commitment to keep you healthy. Don't hesitate to give us a call. Set up your appointment today!