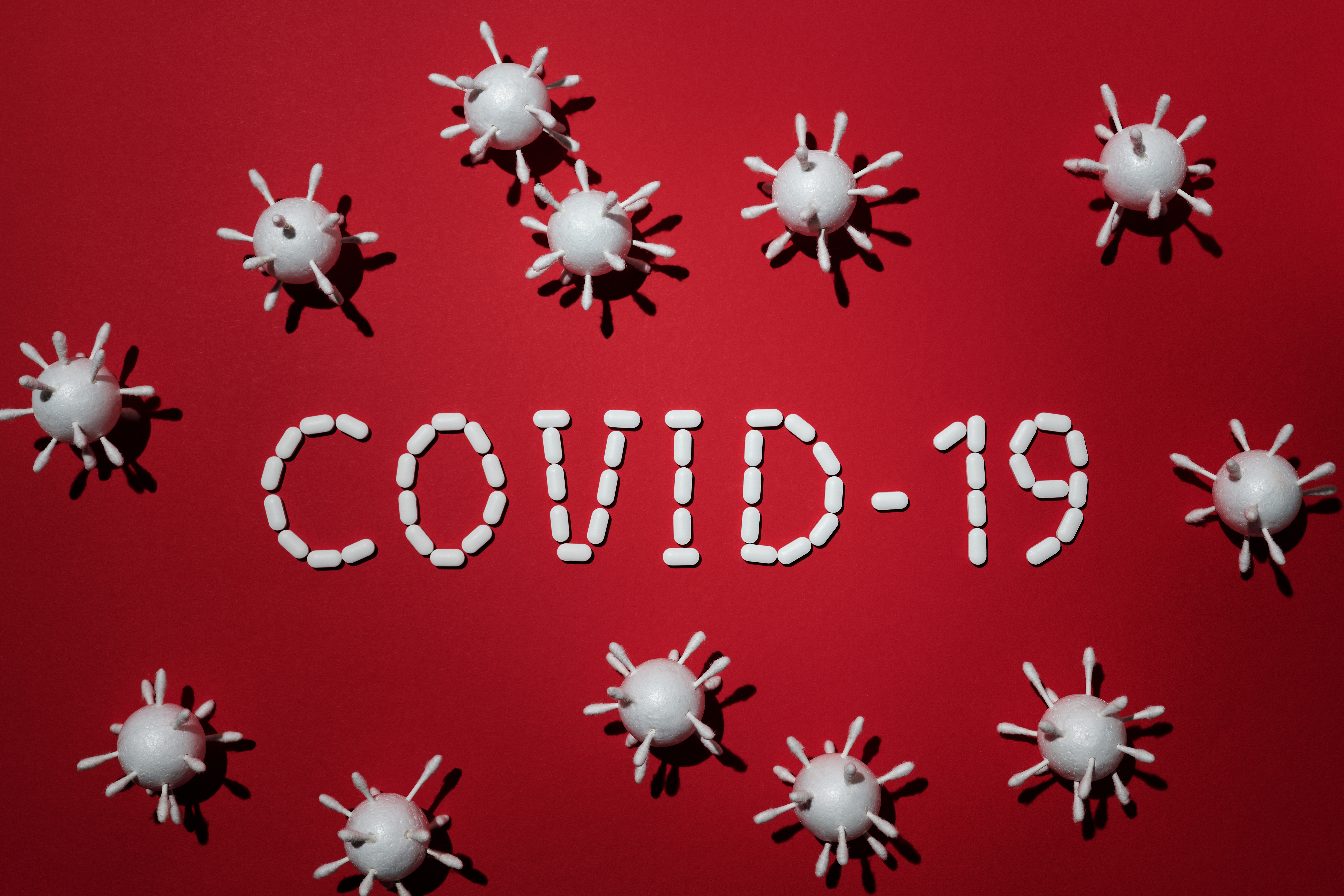 Drs Hill and Schneidmiller are among the first general dental offices in San Diego to close their services at the onset of Sars2-Covid 19. They generously took care of their team during furlough. All positions for original team members were held for the duration of closure. The office facility is now upgraded not only to the levels of CDC, ADA and CDA specifications, but also to those of our staff. The office dynamics are enhanced with respect to social distancing. There is also heightened viral infection control practices for all persons entering the building. As more information regarding this virus is uncovered, the doctors will continue to update their service. Drs Hill and Schneidmiller always have the best interest of their dental family and team members in mind. The office consistently advises their patients of these changes by phone, text and email in order to keep everyone aware of what they can expect. Immediate changes are found posted on the office front door.
All patients are prescreened during their appointment-making phone call. Followup questions are asked prior to entering the building on appointment day. Temperatures are taken of all patients and all team members! Persons with untoward answers for prescreening questions or temperatures above 100.4 are asked additional questions from the doctors and may be asked to reschedule. Depending upon individual situations, the doctors will act appropriately to insure the health and safety of that person AND the building occupants.
The facility has vinyl sheeting barriers, hand sanitizer stations and 4 air filtration units in addition to pre-Covid safety measures. All employees have elevated PPE (from head to toe!) and heightened protocol to provide for social distancing. Aerosol-reducing suction units and high volume suction evacuation systems are in use.
Drs Hill and Schneidmiller and team, are all trained on prevention and safety aspects of Sars2-Covid 19. We want you to feel safe and secure with not only the dentistry that we perform, but also your overall health. If you have any questions, please contact us. We want to be Your Dental Home!