ARE YOU ON SOCIAL MEDIA? We are too. We know it might seem crazy to follow a healthcare provider on Facebook or Instagram, but we honestly treasure our relationships with you. We consider you friends, and we care about what's going on in your lives!
We are becoming more active on Facebook in order to reach you, to stay in touch and to stay friends. We want to be your Dental Home! We want to be a source of health information that is vetted by health professionals. No false news here, just important facts that will help you lead a healthy lifestyle. So many new discoveries are showing that our oral health is connected to your overall health. Heart disease, Diabetes, Stroke, Cancer, Birth weight can all be affected by dental health and treatment. We will be your go-to site for oral health.
THE ADVANTAGE TO YOU, OUR VALUED PATIENT
No obnoxious self-promotion; every post is considered from your point of view.
You're the first to know about cool news and promotions at our office.
Get those regular reminders and tidbits about how to have the best personal daily care.
KEEP IN TOUCH, STAY HEALTHIER!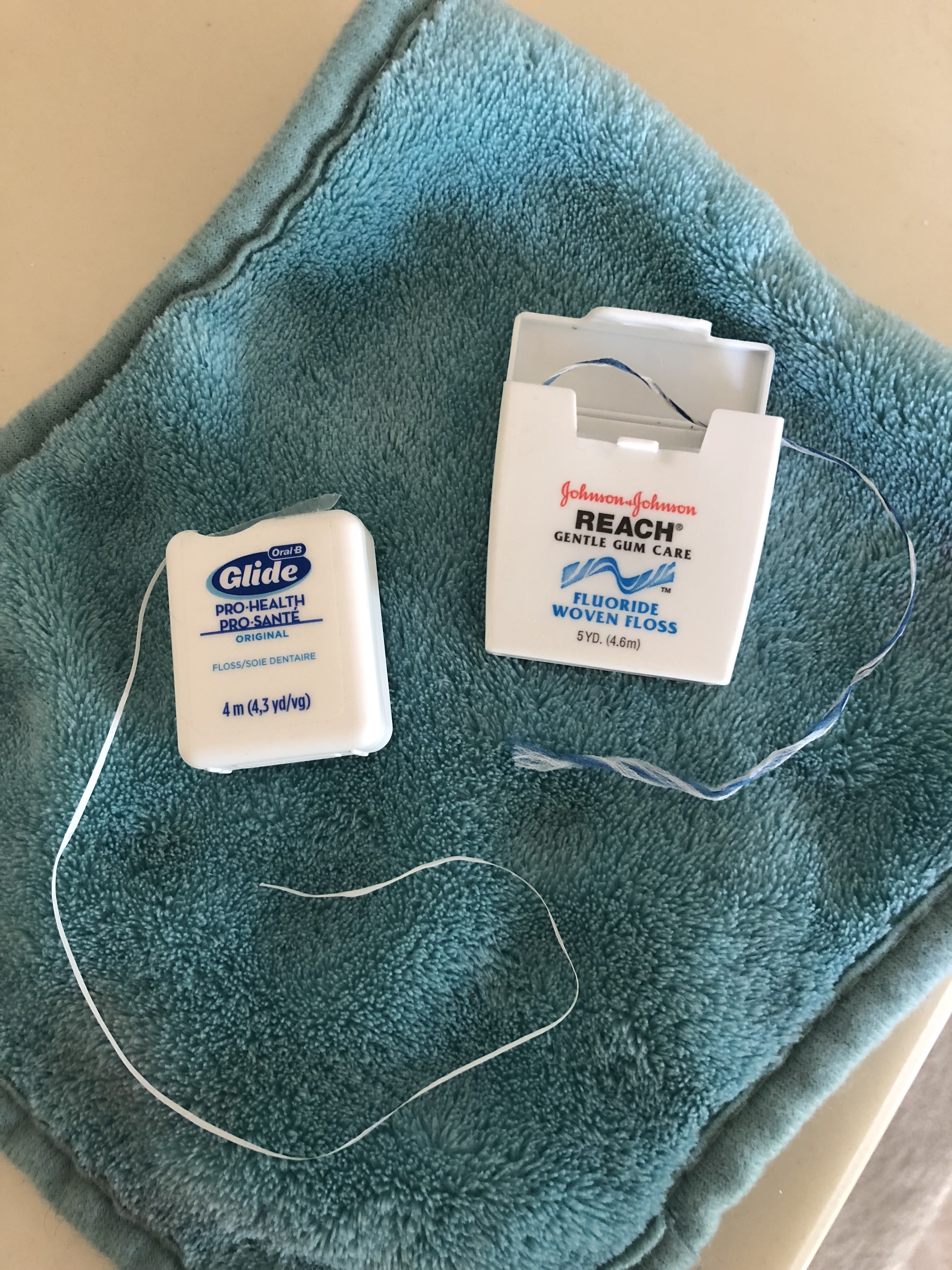 A better relationship with your healthcare team means better health for you. Reminders and information about daily care is what makes a big difference in a healthy lifestyle.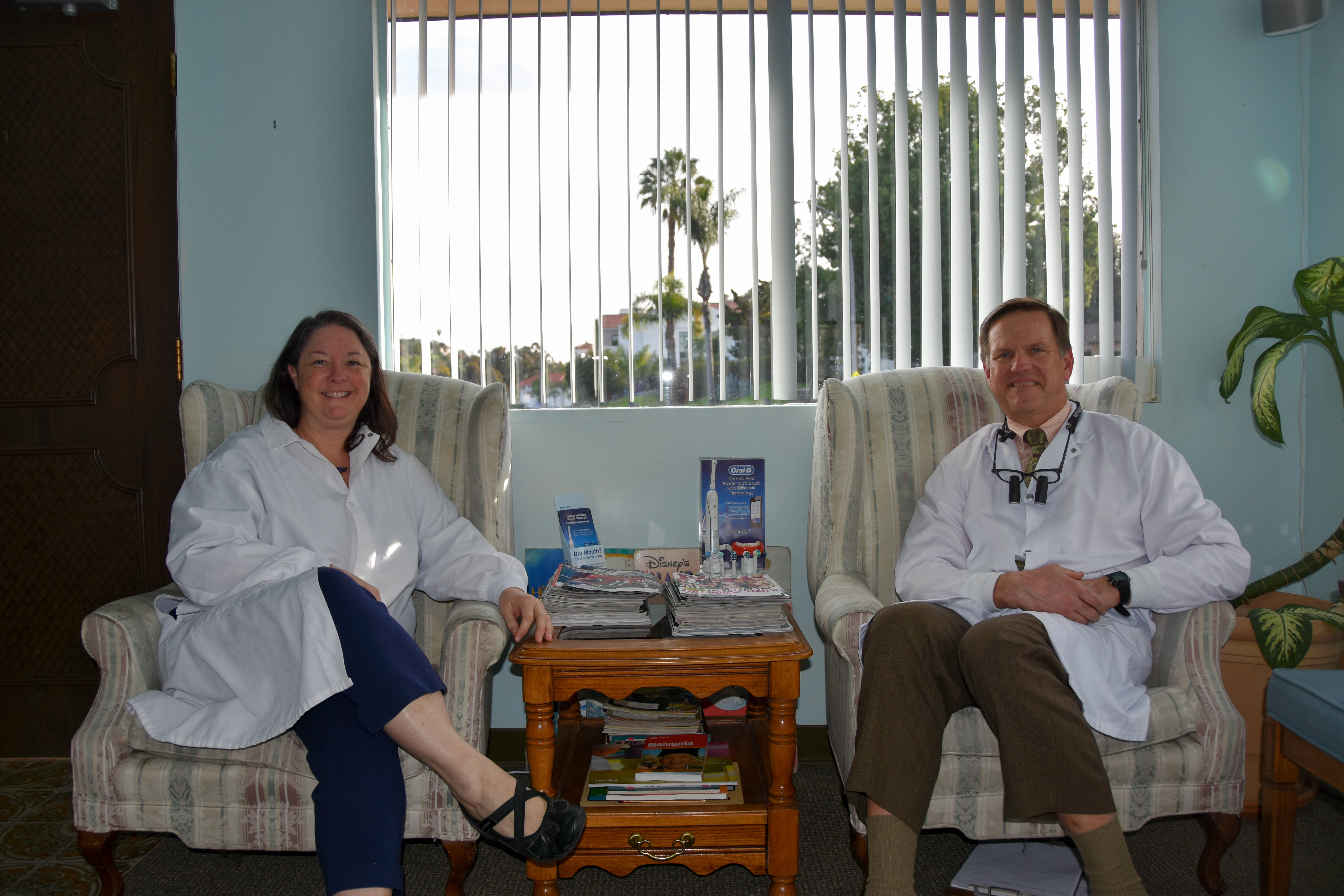 Thank you so much for your support of our practice. We value our relationships with our patients and we appreciate the trust you show whenever you support our social media efforts, ask questions about your health, or refer us to family and friends.
THANK YOU FOR BEING A PART OF OUR PRACTICE FAMILY!