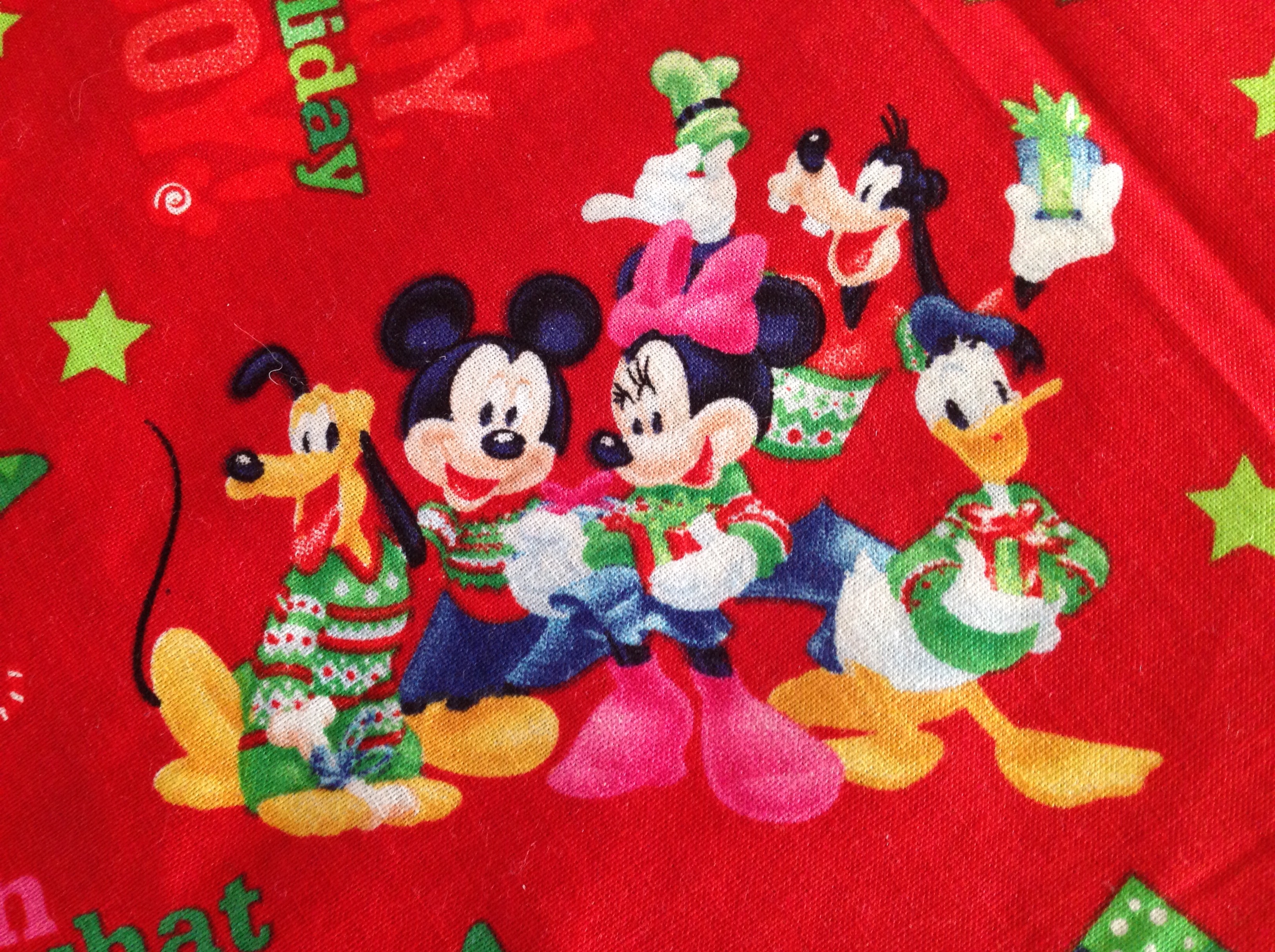 The doctors love holiday songs playing at the office and sometimes are guilty of humming or breaking into vocals!!! Our awesome team is just as guilty of joining in with the favorites when they play. Celeste waits for Frosty the Snowman and Eva loves Silent Night. Natalia likes Rudolph the Red Nosed Reindeer best at Christmastime. Dr Hill prefers The Little Drummer Boy and Angel's fav is Mariah Carey's All I Want for Christmas is You…or anything Elvis. Dr S agrees with all the above, plus Do You Hear What I Hear? and Nat King Cole's The Christmas Song…then there's CeLo Green!
We all agree that there's lots to choose from and they're all winners!
Be assured that when you visit us, YOUR choices will be respected and all dental options will be explained; risks, benefits and alternatives so that your choice is one that is well informed.
Have a happy holiday season and we'll see you in the New Year!!!