Welcome to the "NEW NORMAL"!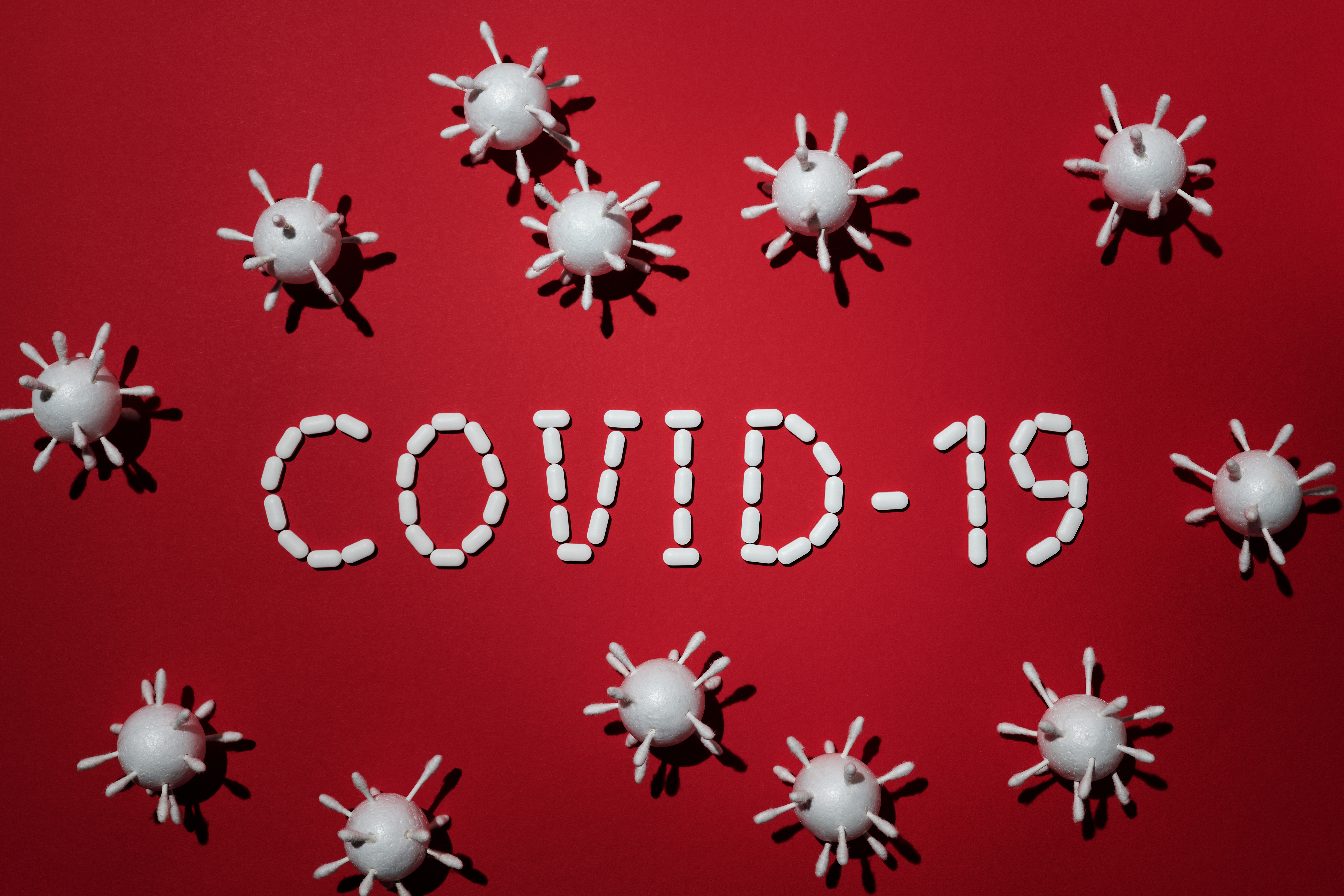 As the doctors prepare to reopen their office following the introduction of Covid-19 to all our lives, you will find a few changes!  Fortunately, most differences are a matter of logistics to continue to comply with social distancing as much as can be done in the dental arena.  The doctors have always held high regard for sanitation of the office for your protection; in that sense, they are ahead of the curve.
When?
Our reopening date for non-emergency dental procedures is not firm because it is dependent on governmental  and healthcare agencies.  The doctors monitor these regulations daily to keep informed.  Besides this, the doctors insist on the use of proper personal protective equipment for the entire team.  Dental personnel are considered to be at very high risk of contracting this virus due to the nature of our procedures; therefore, these items are extremely important.  In the meantime, call the office number if you experience a dental emergency, and the doctors will find a way to take care of you!  Keep checking back to be informed on the reopening date.
What you can expect:
All patients will be prescreened with special questions at the time they make their next appointment (probably on the telephone).   Upon arrival, our Infection Control Assistant will ask the very same questions prior to entering the office building.  Your temperature will be taken as well.  The patient will be escorted directly to their reserved chair for dental treatment.
We respectfully ask that patients arrive right on time!  This necessary protocol takes extra time and, as you know, the doctors have always prided themselves with their ability to stay on schedule!  Even one tardy person will disrupt the rest of the day for everyone else, therefore, you may be asked to wait in your car until the path is clear for you to enter.  If you do not feel well, have a temperature or untoward answer to prescreen questions, it will be at the Doctor's discretion whether you will be seen at that time.  Patients may then reschedule their appointment after they've had a negative Covid-19 test.
Behind the scenes:
The doctors and entire team will be monitoring themselves too:  daily temperatures taken, additional protective clothing/shoes will be observed.  Physical transparent barriers have been placed at sensitive office areas to further reduce aerosol spread.
What you can do to help:
Please reschedule if you feel sick.
Be on time.
Bring your own pen with you or a Ziploc to pay with cash.
Be patient as we continue to improve for you.
Covid-19 has proven to cause great adjustments in our lives in general.  Drs Hill and Schneidmiller make every effort to keep your dental health on the right track.  We want you to be happy and healthy!